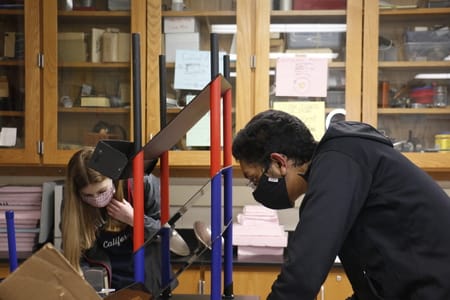 Nuts, bolts, gears, and brackets
Quite literally, there would be no robot without the builders. Builders are in charge of creating the body of the robot. They design and innovate to create components that interact with game elements and score points. Builders use CAD, 3d printing, and various parts from robotics companies to design the robot.
Interested? Fill The Form!